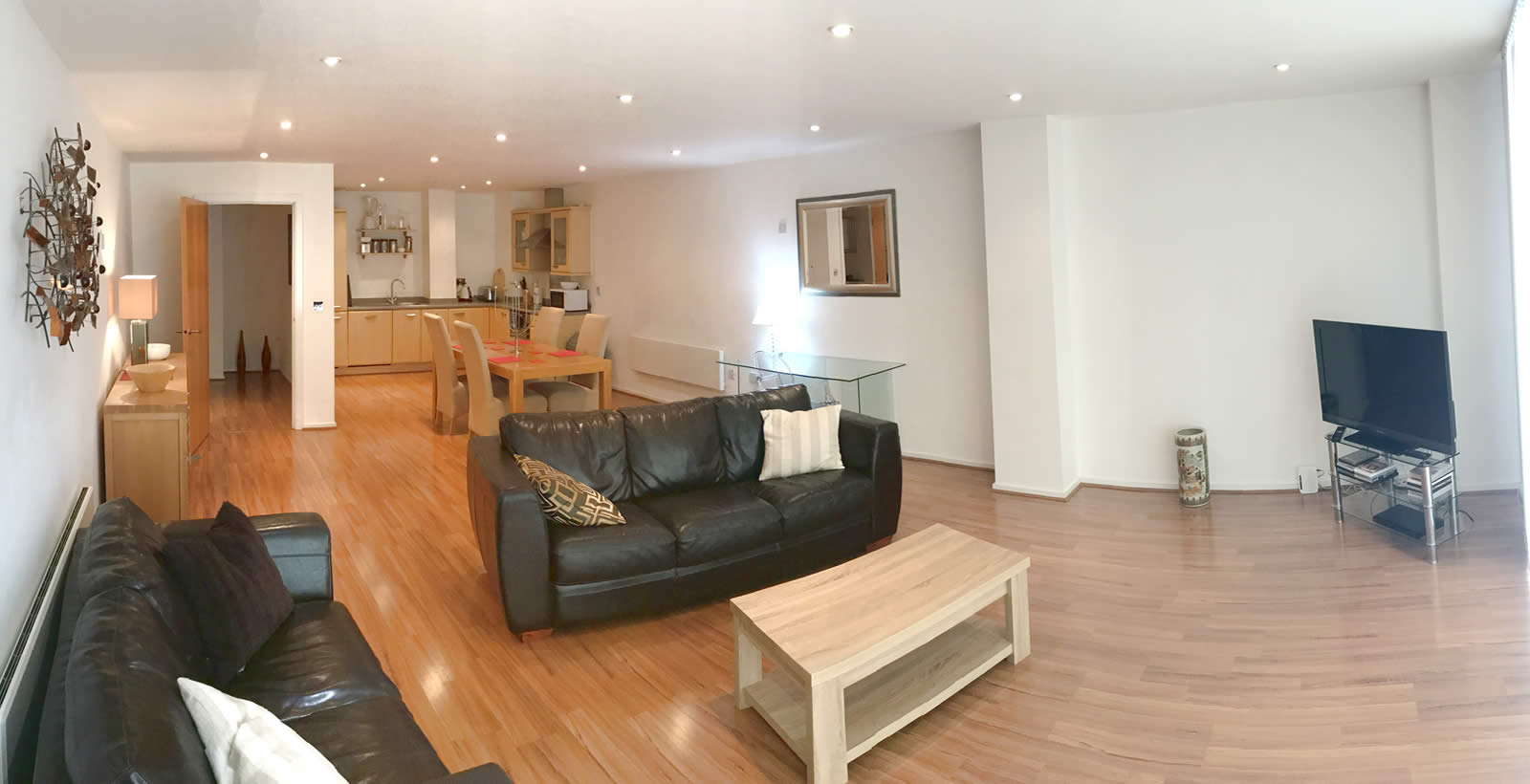 Business and corporate lets in Southampton
Prestige Apartments specializes in business and corporate lets, offering rental properties for businesses of all sizes, as well as educational establishments, hospitals, corporations and other large organisations.
We can provide a wide selection of 1, 2 and 3 bedroom properties in the prestigious Ocean Village marina complex close to Southampton centre; as well as one and two bedroomed rentals in the nearby, up-and-coming, Chapel Riverside area of the city.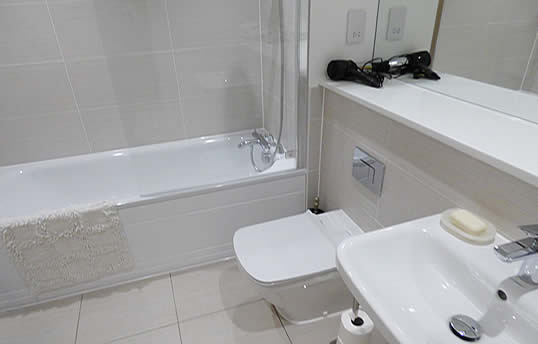 Ocean Village & Chapel Riverside
These new build business apartments are fully furnished and are equipped with quality appliances. A full range of benefits come as standard, with additional services available on request. Business services such as WiFi/internet connection and secretarial services are available making the apartments ideal corporate or business lets.
In Ocean Village we've acquired several apartments in the same block so that bookings can be made to place employees close together if required. These apartments are offered through our sister company, Prestige Corporate Serviced Apartments, who specialize in corporate and business lets to companies and organizations in Southampton and Hampshire. Visit the Prestige Corporate Serviced Lets website now!
Our newest apartments are in the Chapel Riverside area where we can offer 1 and 2 bedroom properties at rates lower than the Ocean Village apartments – starting at £79 per night for a one bedroom apartment and £89 per night for a two bed apt.

Do you book staff accommodation?
If you're an accommodation buyer seeking properties in Southampton for employees and staff please get in touch and deal direct with Prestige. One quick phone call could sort out your staff accommodation needs.