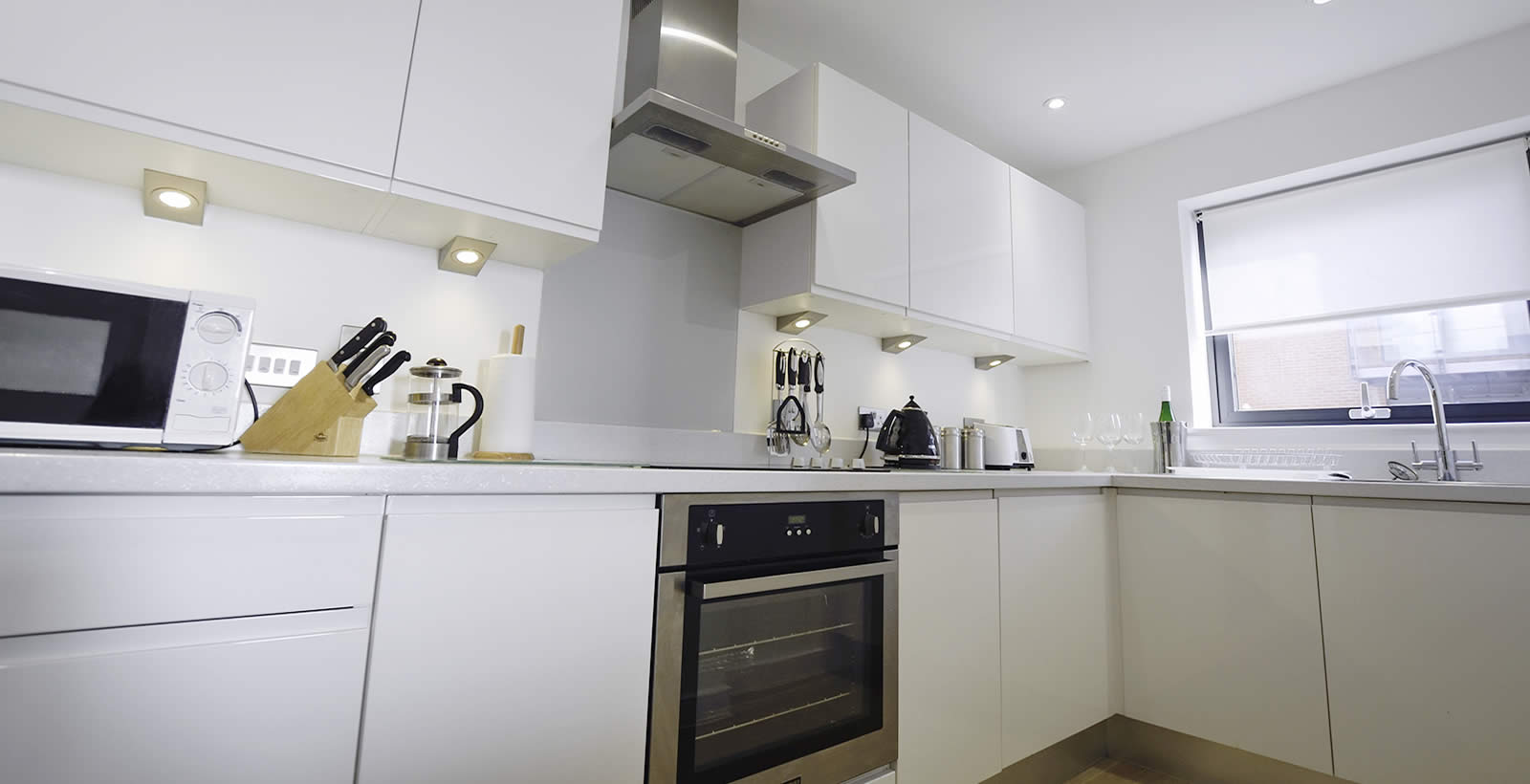 Short-term lets in Southampton
Accommodation for short business contracts, a training course, recovery from hospital treatment, a short lecture tour or as a relocation stop-gap.
Rather than an anonymous hotel room you sometimes need a proper home (with privacy and autonomy, separate living and sleeping space, and full kitchen facilities) but only for a limited time. Prestige Apartments are short-term rental specialists and offer a range of quality, centrally located, serviced short lets in Southampton City.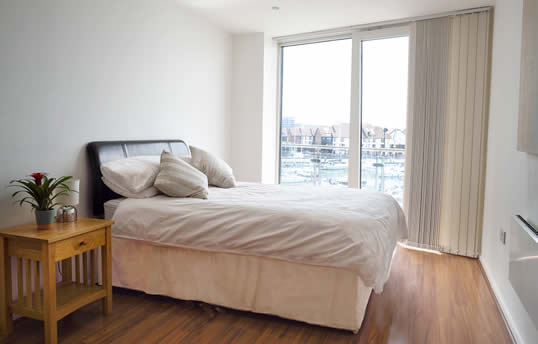 All of our properties are available for long-term letting and come fully furnished, centrally heated, with modern, fully equipped kitchens, bath and/or shower rooms, colour TV, WiFi, laundry facilities and free private parking.
Short- or long-term accommodation
While Prestige Apartments are ideal as short-term business lets, many companies have also found our services very competitive and cost effective as longer-term rentals – at rates less expensive than a hotel.
Competitive pricing with generous discounts
Our long-term lets are priced very competitively – our Ocean Village Marina properties, from £495 a week, are at reasonable market rates, please get in touch for details.
• Immediate occupation – if a property is available you can move in right away.
• Book weekly, or longer – our short lets can be booked on a weekly basis and there's no contract tying you into a long stay of many months – unless you want one of course!
• Fully furnished and equipped – our short-term rentals come fully furnished and equipped as a home from home.
• Simple sign-up and booking – while we do have our own terms and conditions (which we do recommend you read), we don't require you to sign a tenancy agreement for our short-term lets.
• No large deposit – our short-term rentals don't require the large deposits often requested on long-term rentals (we do charge a modest security deposit, see our T&C page for details).